Welcome To The
Cialdini Institute
We're very pleased that you're visiting our website
Dr. Robert Cialdini has spent his entire career conducting scientific research on what leads people to say "yes" to requests. He has now founded the Cialdini Institute to share this knowledge with you. This will help you to be successful, and consequently a happier, more professional, and more confident person—a stronger contributor to a better world.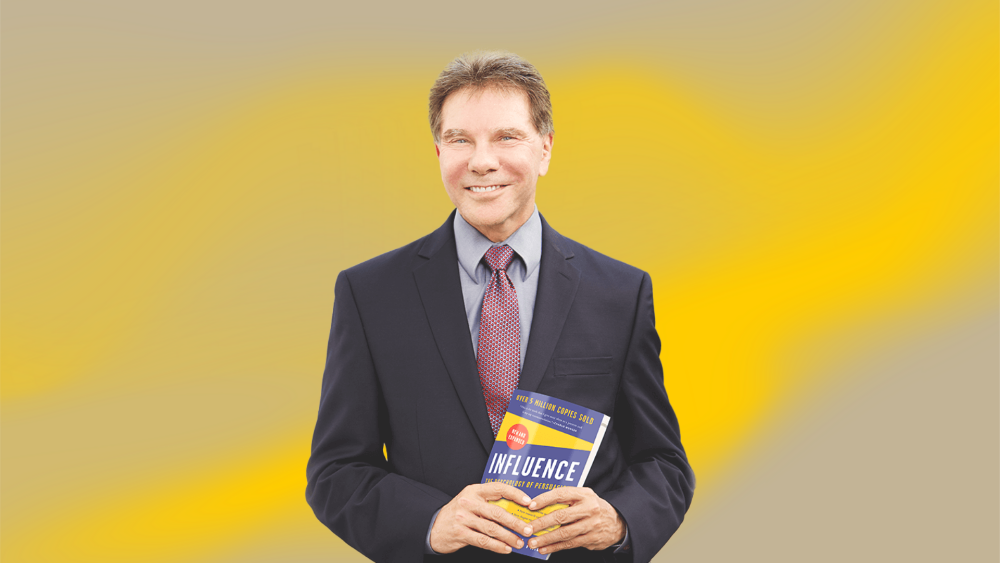 Senior Corporate Program Consultants
Justin Quigley
Senior Program Consultant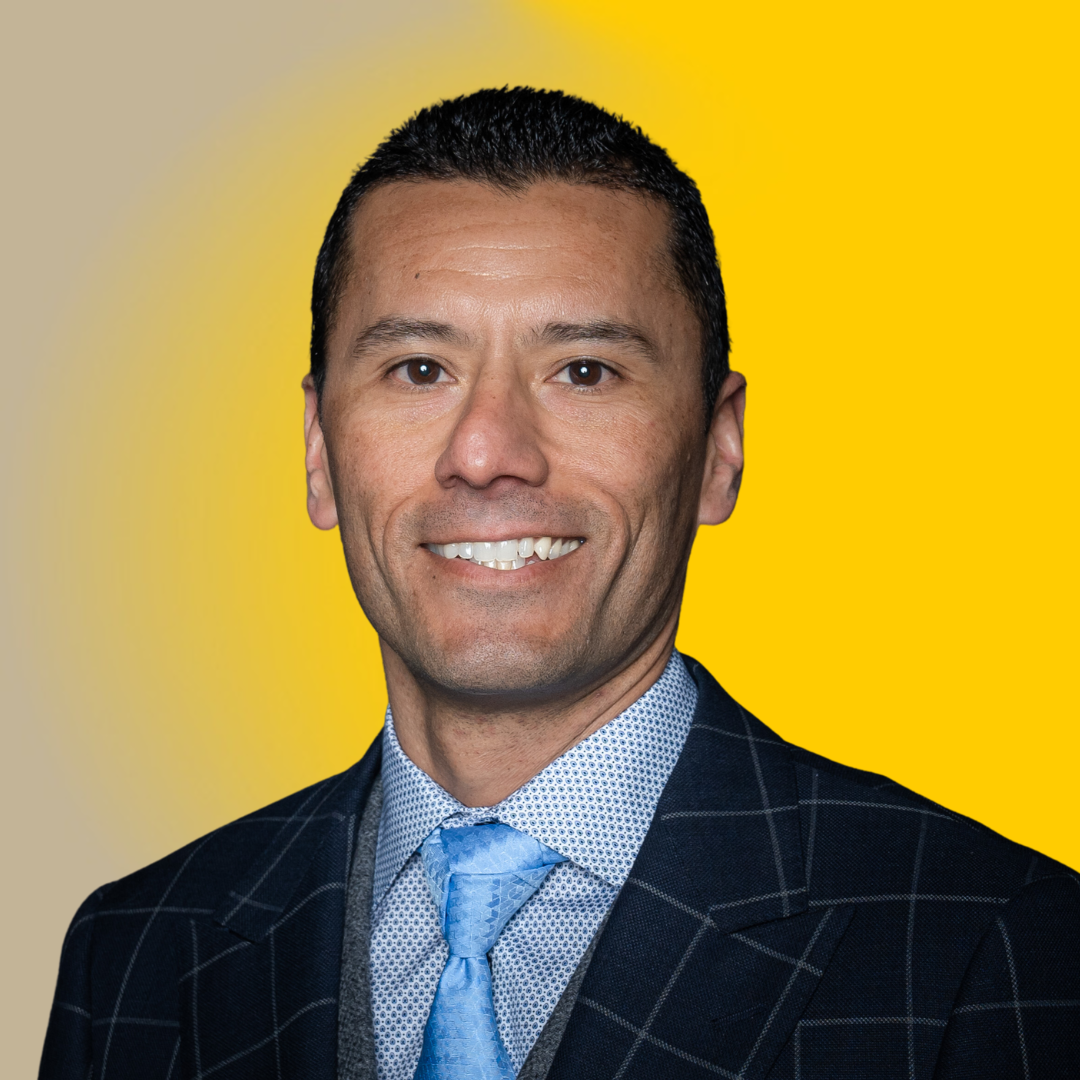 Nick Castro
Senior Program Consultant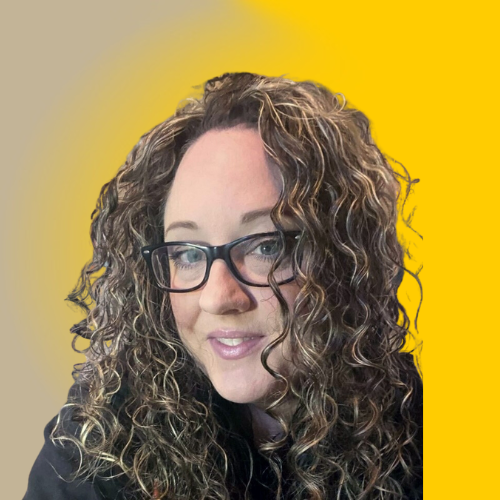 Eily Cartwright
Customer Experience
Marketing & Branding Team
The Cialdini Code of Ethics
For those who gain power from knowing and using the Science of Influence, these are Dr. Cialdini's established ethical guidelines. With these Principles that he has codified over the last 35 years comes great responsibility to:
- Forgo manipulation of others
- Forgo manipulation of facts
- Use the principle(s) that already exist naturally in your situation.
- Use the principle that demonstrate what is wise for all concerned
- Refrain from using any Principle in a way that could injure your relationship.
- Inform (that is, educate) people into agreement
- Ensure any "contrast" used is relevant to the situation
- Own up to any mistake ASAP. And remember the "but".
Over 7 Million Copies Sold
Dr. Cialdini is an award-winning and New York Times best-selling author. His books have sold over 7 million copies in 48 languages. With these programs, he now offers a significant next step by translating what's in the books into highly practical programs, revealing the hidden gems that can't be found in the books or anywhere else.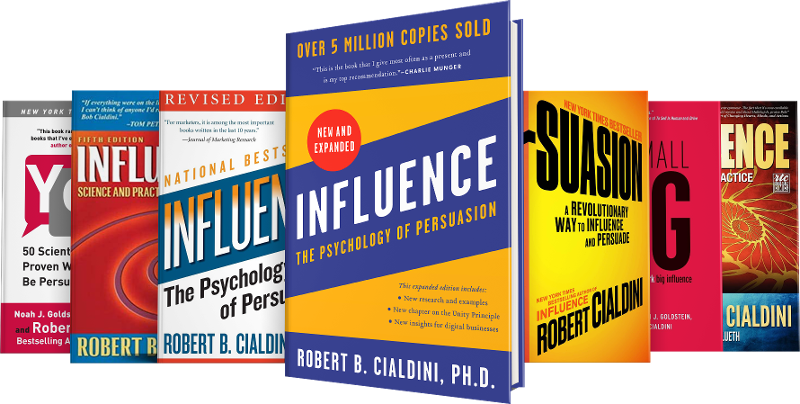 Science, Ethics, Application
All of Dr. Cialdini's work is grounded in science. But there's something he regards as just as important: ethics. Ethics are important not only because an ethical approach helps you do the right thing, but also because an unethical approach will backfire eventually, as his research clearly shows. Once you understand the science and respect the ethics, successful application will almost certainly result after signing up to follow one of Dr. Cialdini's certification programs.